Liana Bailey-Crimmins
State CIO and Director
California Department of Technology
Governor Gavin Newsom appointed Liana Bailey-Crimmins state CIO and director of CDT in June 2022. Director Bailey-Crimmins, who has been serving as state chief technology officer and CDT's deputy director of the Office of Technology Services since early 2021, has more than 30 years of state government technology experience.
In these pivotal roles, she is tasked with improving technology performance as an investment in California's future and advises the governor on the strategic management of the state's technology resources. She provides the administration with best approaches to implement state technology-related strategic plans, policies, standards, and enterprise architecture.  She is also working to close the state's digital divide as chair of the California Broadband Council and Middle-Mile Broadband Advisory Committee.
Director Bailey-Crimmins' public service includes executive positions as chief information security officer at the California Public Employees' Retirement System, where she led and oversaw the team responsible for protecting the private data of nearly 2 million CalPERS members and a $400 billion investment portfolio. She also served as CalPERS' chief health director and its chief information officer. Before joining CalPERS, she was the information technology director and CIO of California Correctional Health Care Services and project director of the California Information Technology Infrastructure Project.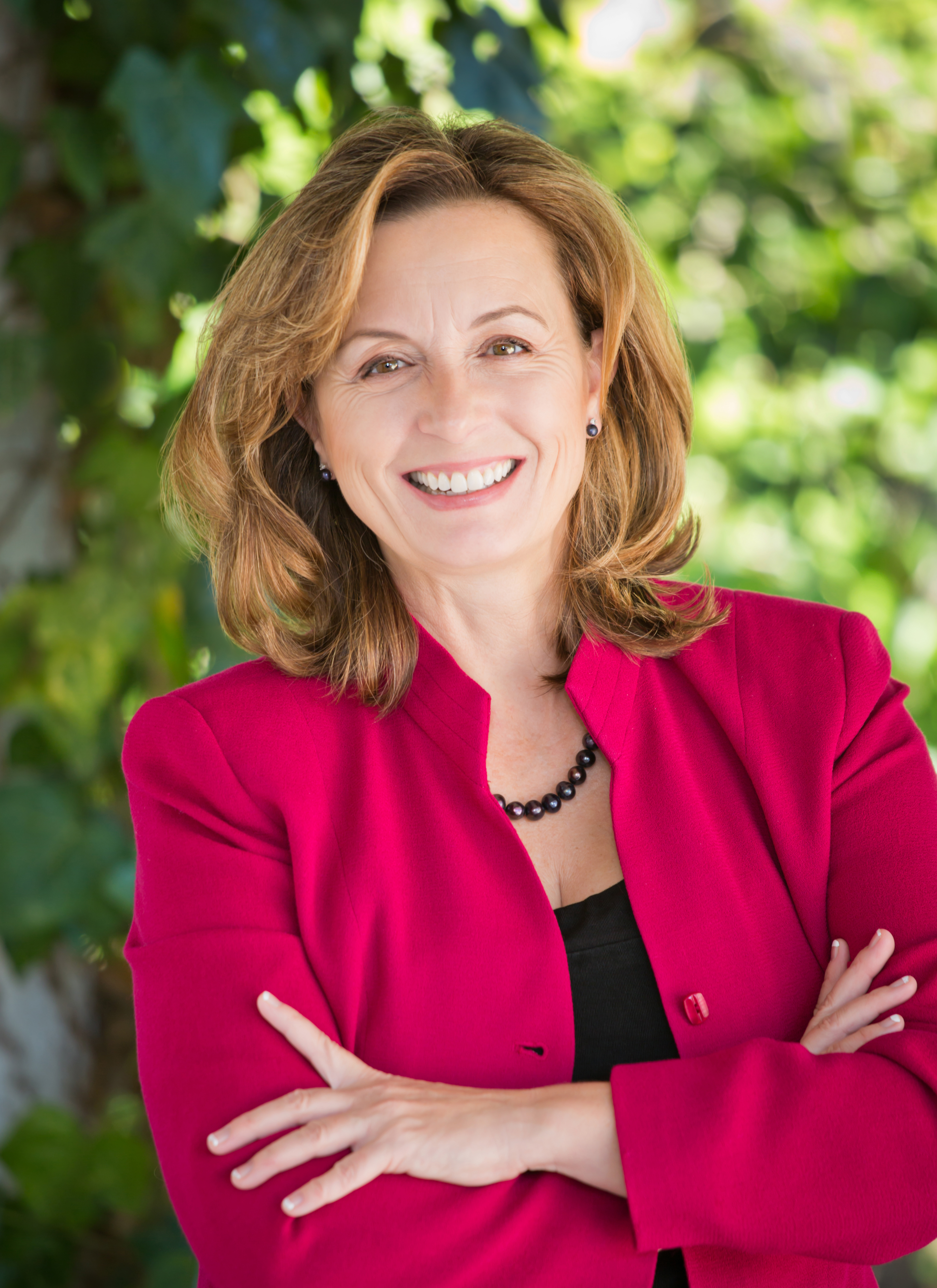 Liana Bailey-Crimmins
State CIO and Director