Bringing together digital product managers, designers, and engineers.
The Digital Web Services Network (DWSN) has evolved over the years. Once geared toward state webmasters, the DWSN now has a broader focus that includes a variety of domains. From product managers to content designers, the DWSN is a collaborative space for digital teams across the state.
Please join our community and share your own best practices. We welcome presentations on topics that are relevant to the digital community. Together, we can fulfill the vision of improving digital services for all.
Receive invites to quarterly meetings and occasional emails about job opportunities and other topics.
Note: only government and/or educational email addresses will be approved, as DWSN is intended for public service employees only.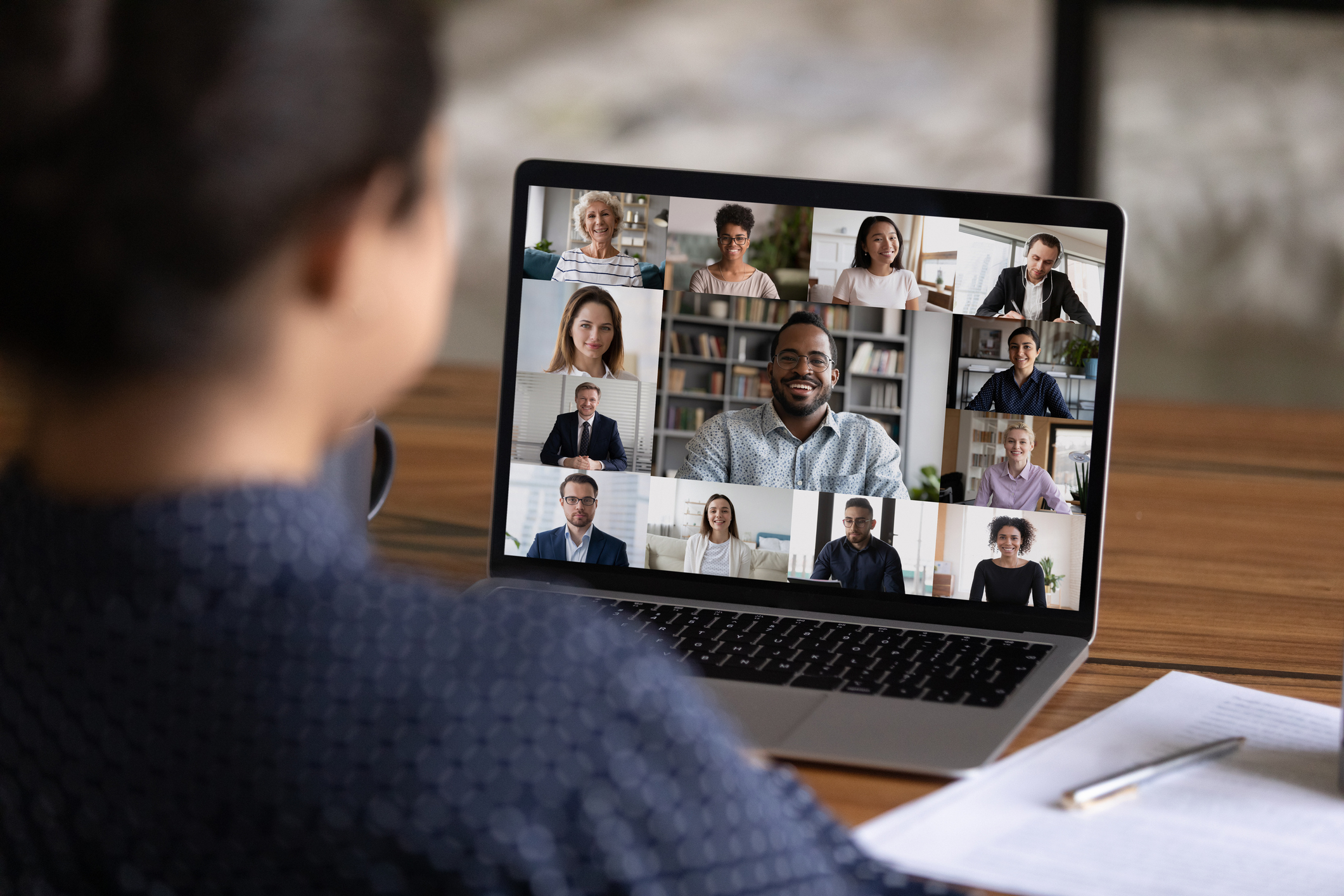 Join Microsoft Teams on
Thursday, October 19, 2023
10:00 AM – 11:30 AM
You must subscribe to receive a meeting invite.